text.skipToContent
text.skipToNavigation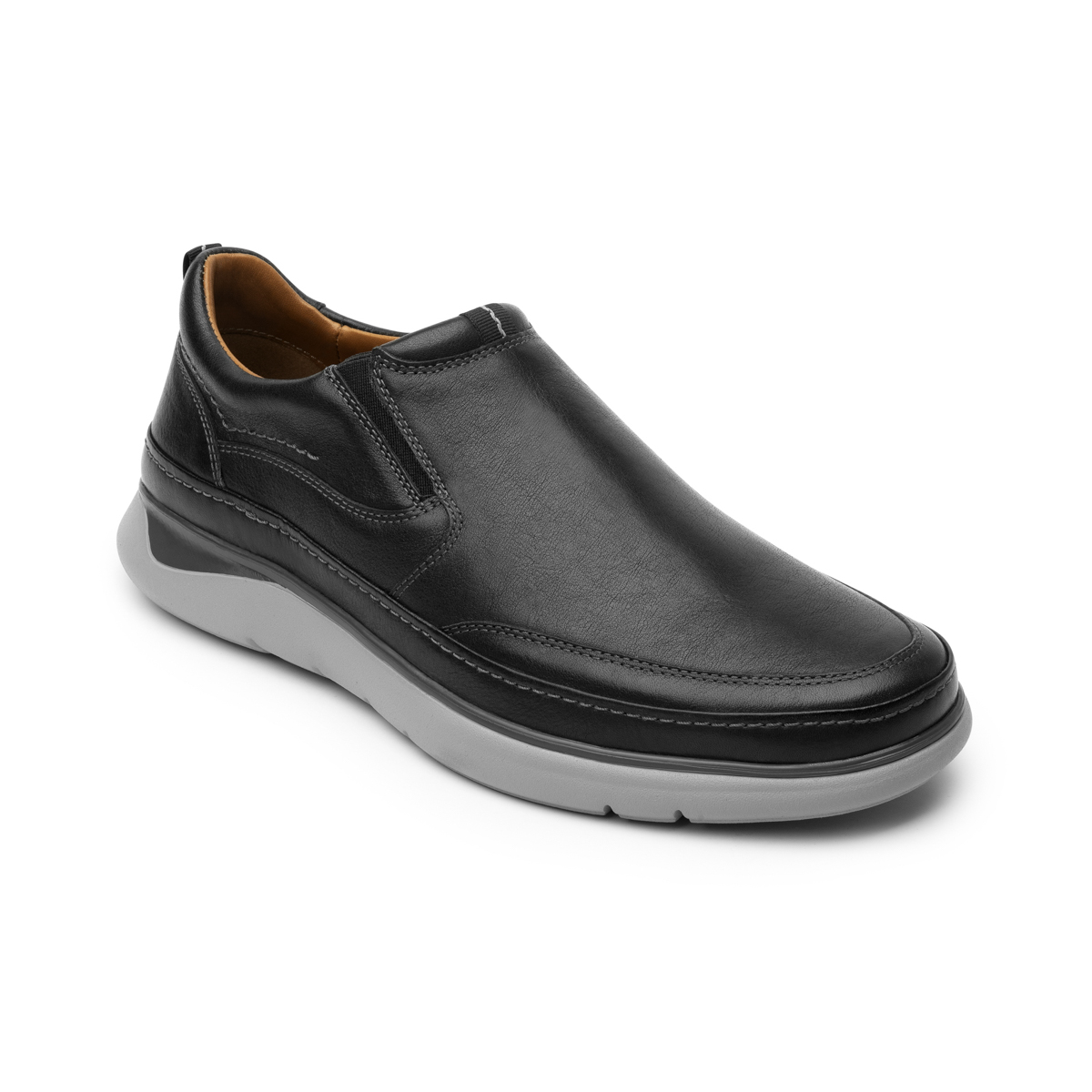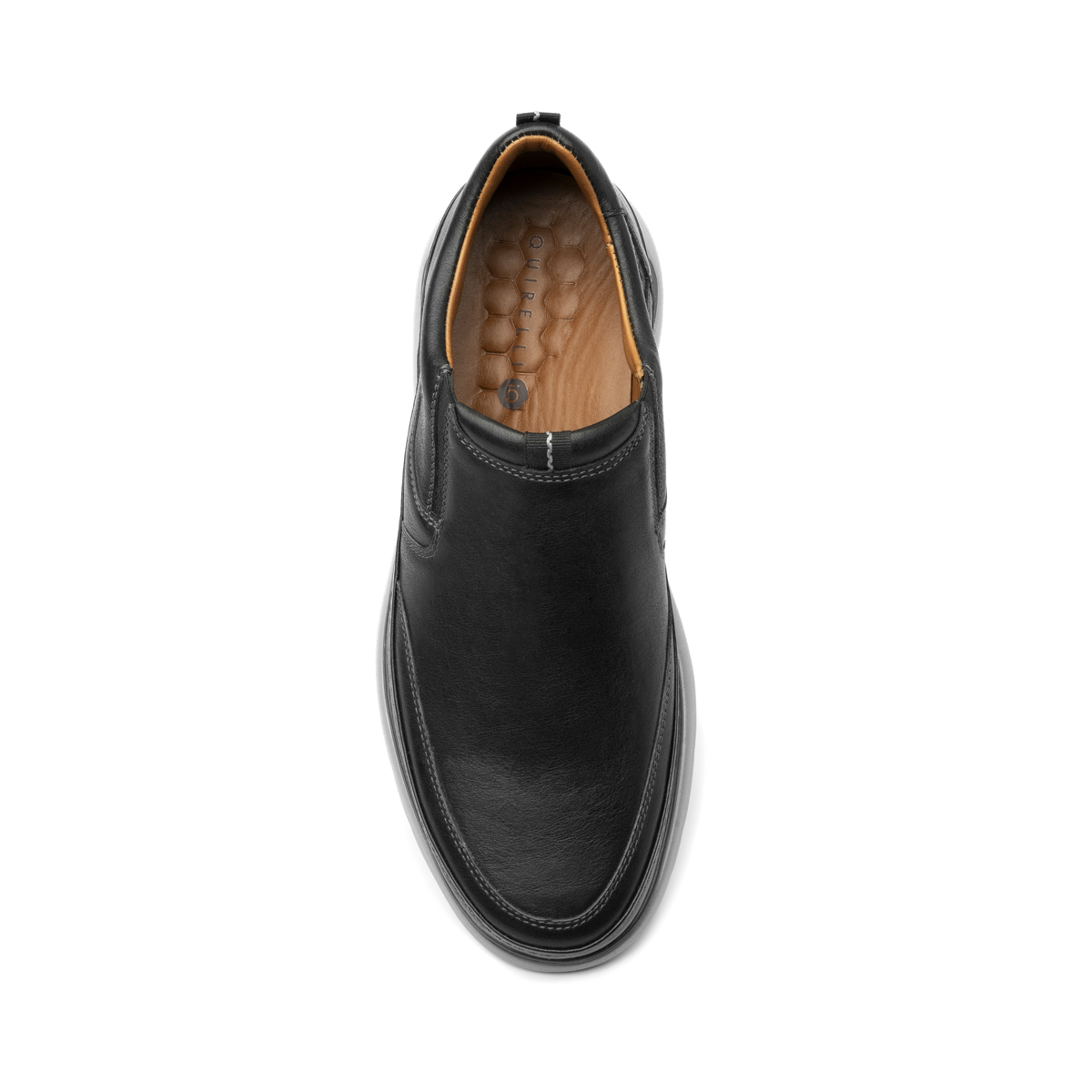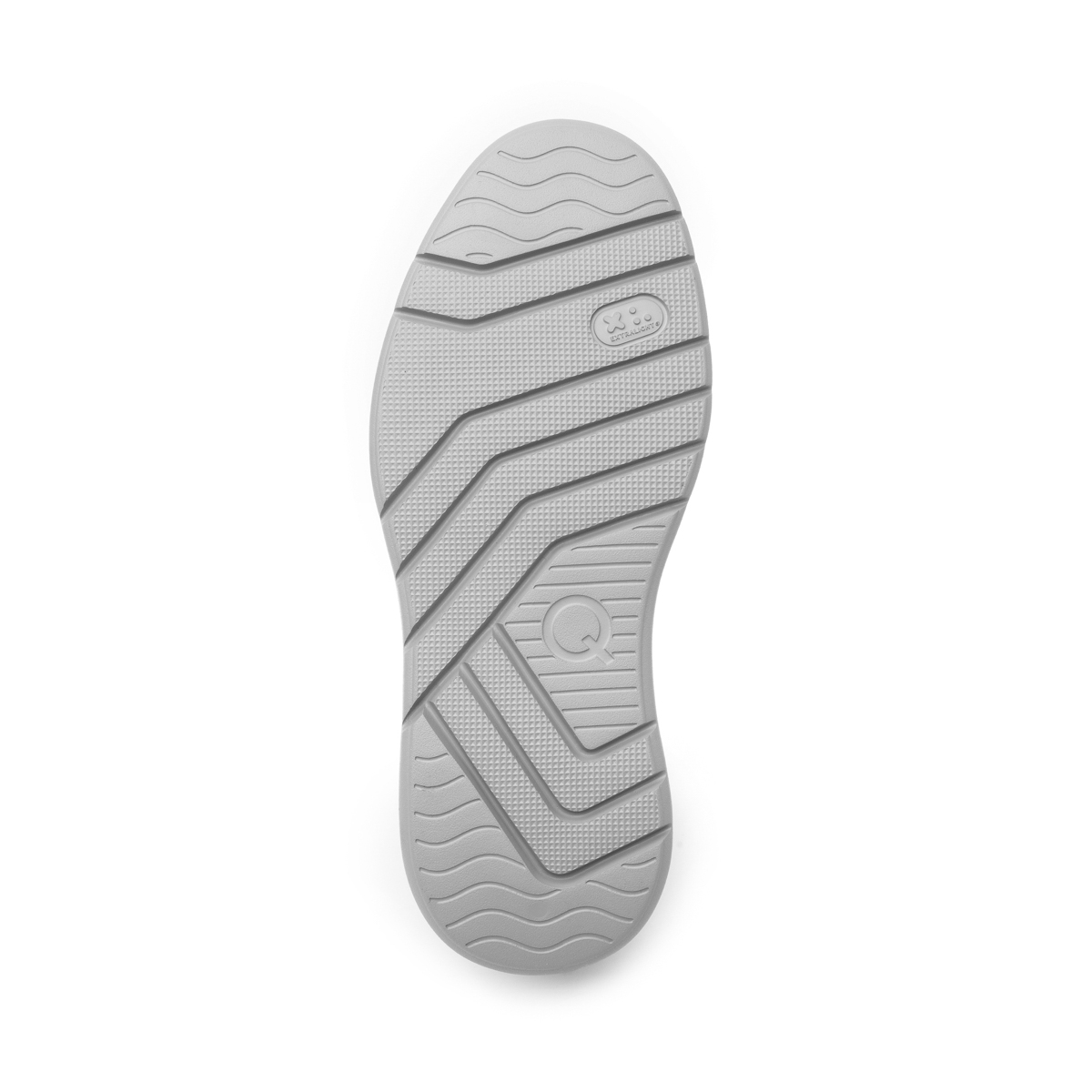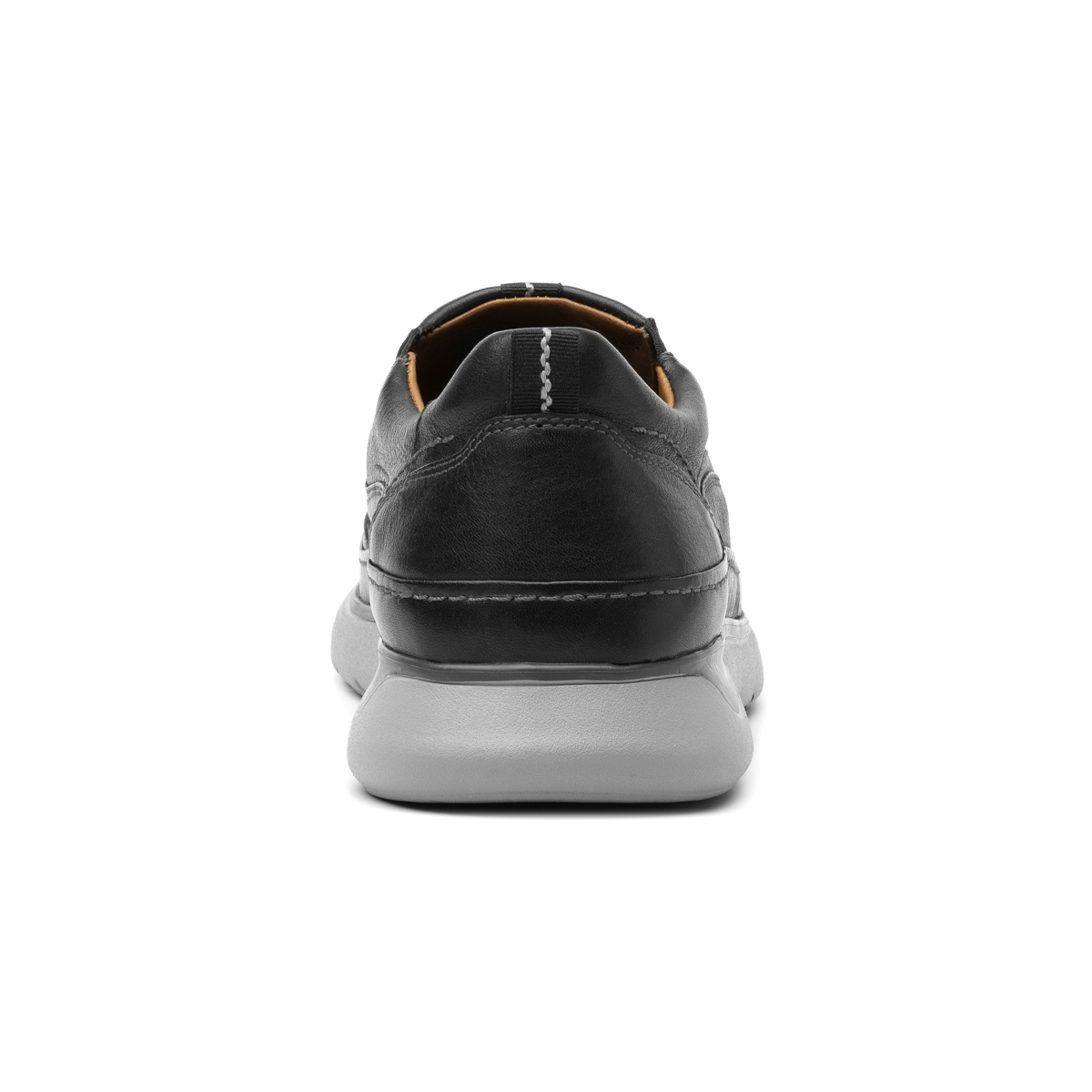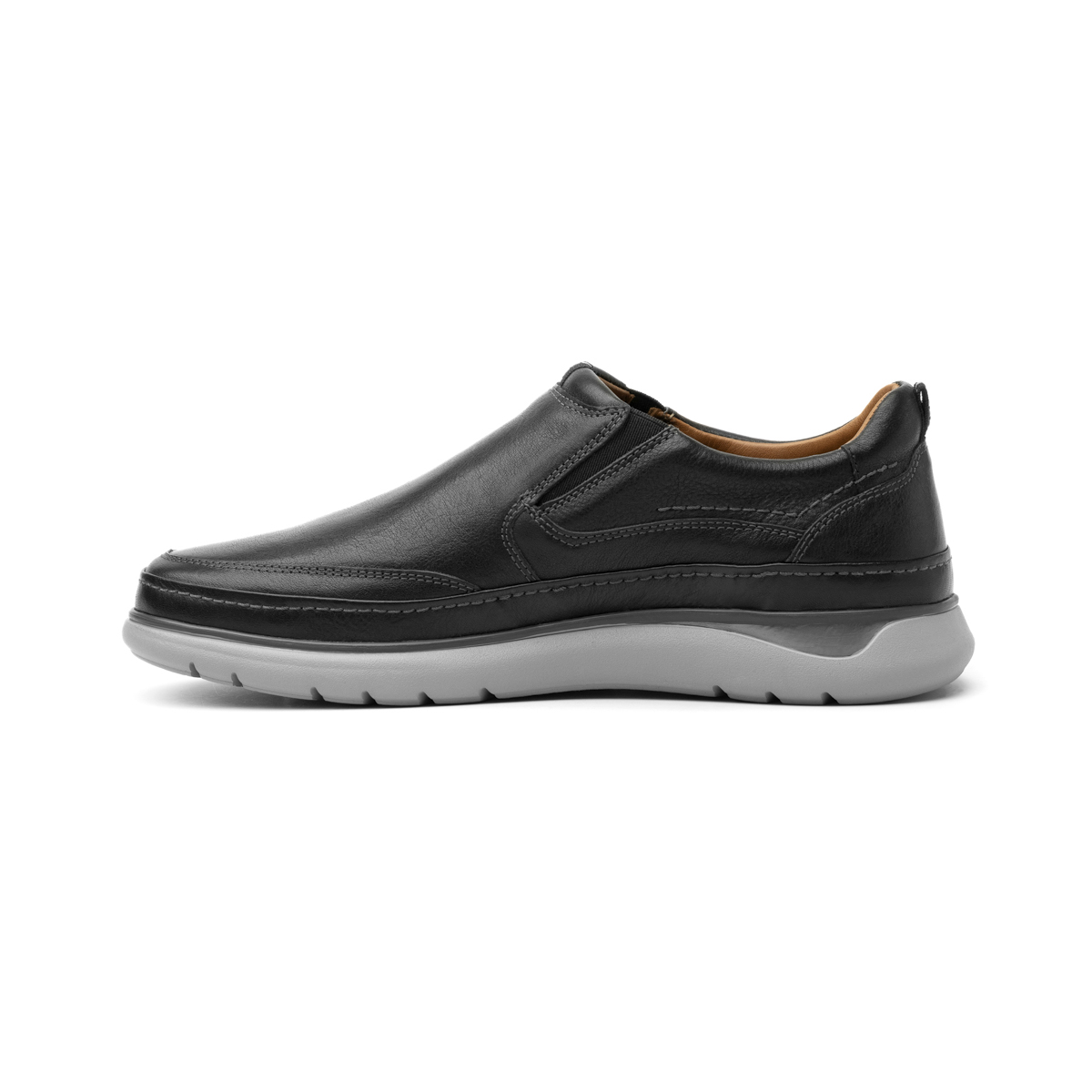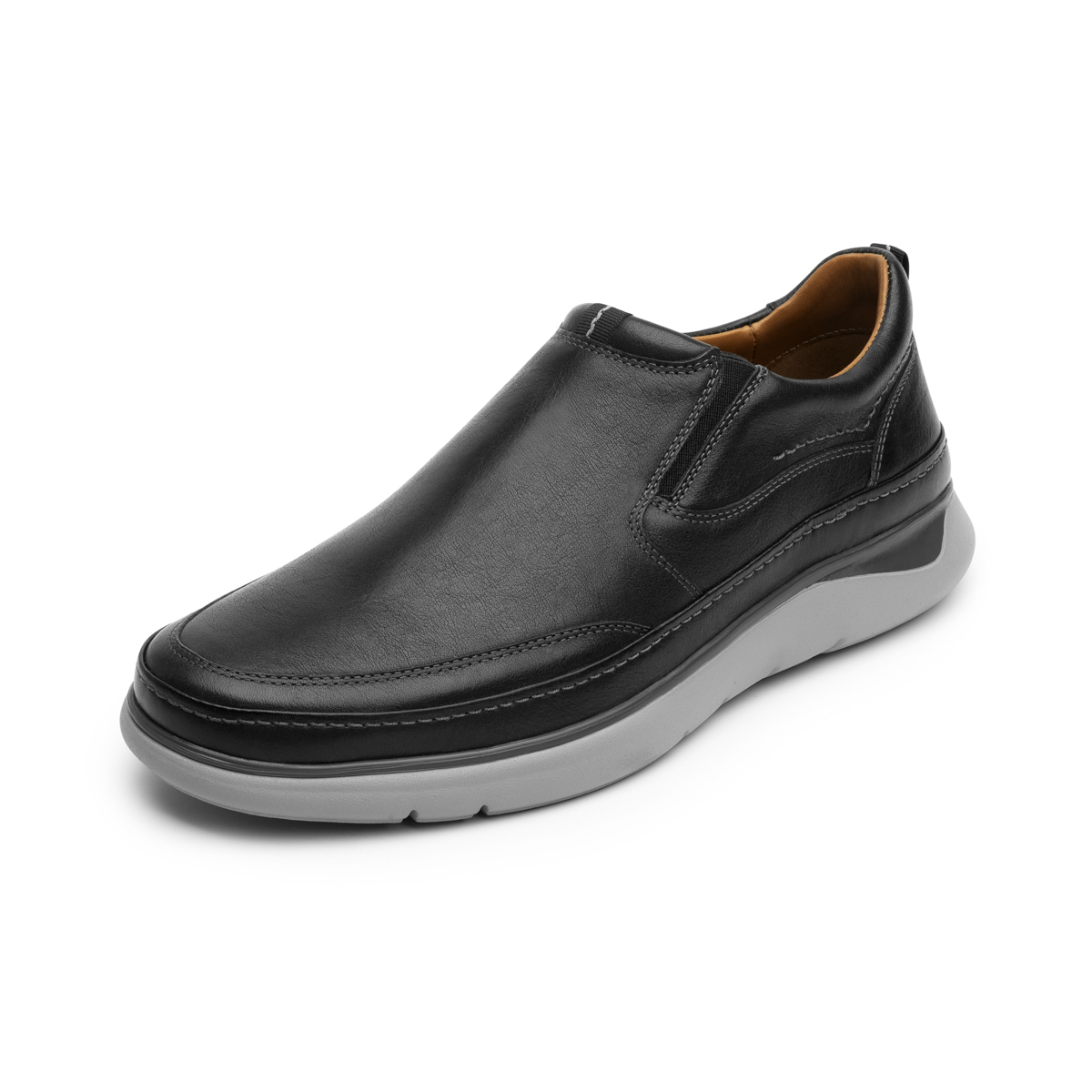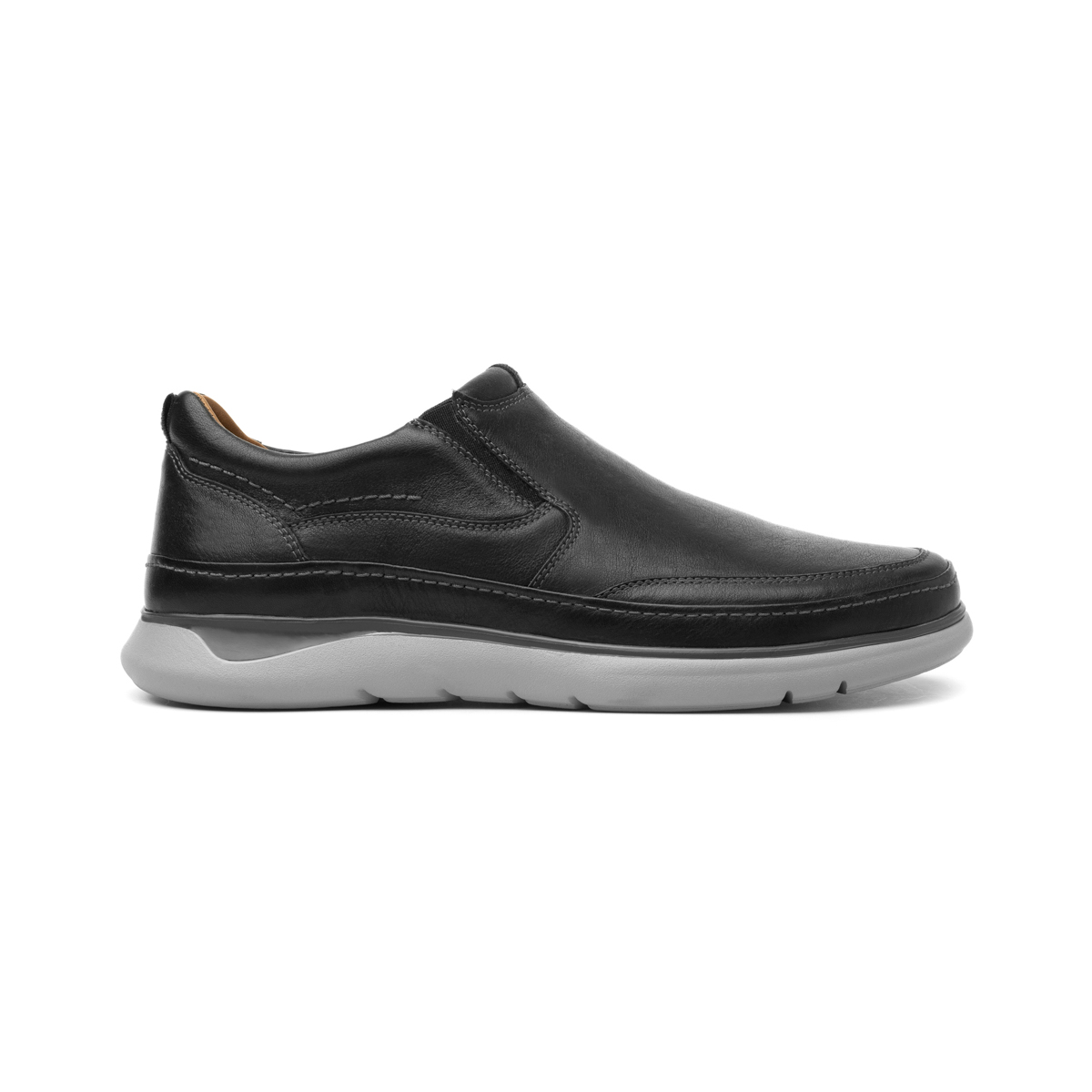 Men's Quirelli Casual Slip On with Extralight Sole Style 703402

ID
1390020109
$109.99&nbsp
Please select a size
Meet style 703402, a casual leather slip on shoe with the comfort and style seal of Quirelli shoes. The new Kendi casual line is designed with a nappa leather type drummed that has the property of softness and natural grain. The sole is very light, which allows for a lighter walk. This shoe has an extra light painted sole, a cowhide insole and cowhide lining.
How to clean
Remover el polvo con un paño seco. Si hubiera manchas humedecer el trapo ligeramente sólo con agua, a continuación aplicar Crema Líquida Flexi o Crema Sólida Auto brillante Flexi del color de la piel y en su defecto, crema color neutro.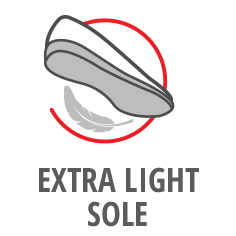 Extra Light Sole
Polyurethane sole that allows a better grip to surfaces due to the combination of dual-density material, rubber graft, contrasting textures as well as its resistance to abrasion. It can be found on the entire sole or part of it.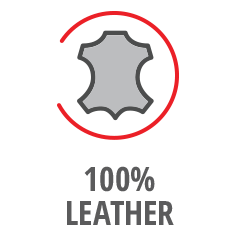 100% leather
Shoe whose exterior and interior are made of 100% natural leather.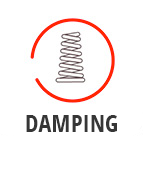 Damping
Feel less tired! Flexi footwear allows perfect cushioning to allow effortless foot support on any surface.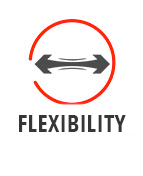 Flexibility
All the materials used in our footwear are selected for their softness, breathability and flexibility. With this, we ensure that the footwear adapts to your foot and not vice versa.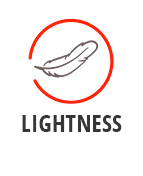 Lightness
Our products are designed to provide maximum comfort to your feet. With Flexi shoes you will feel in the clouds!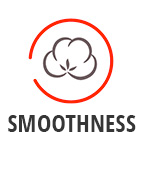 Smoothness
One of the most widespread characteristics in our footwear, thanks to the use of high quality natural materials, Flexi shoes will give your feet a feeling of maximum softness.